Public UFO hearings and the Wilson memo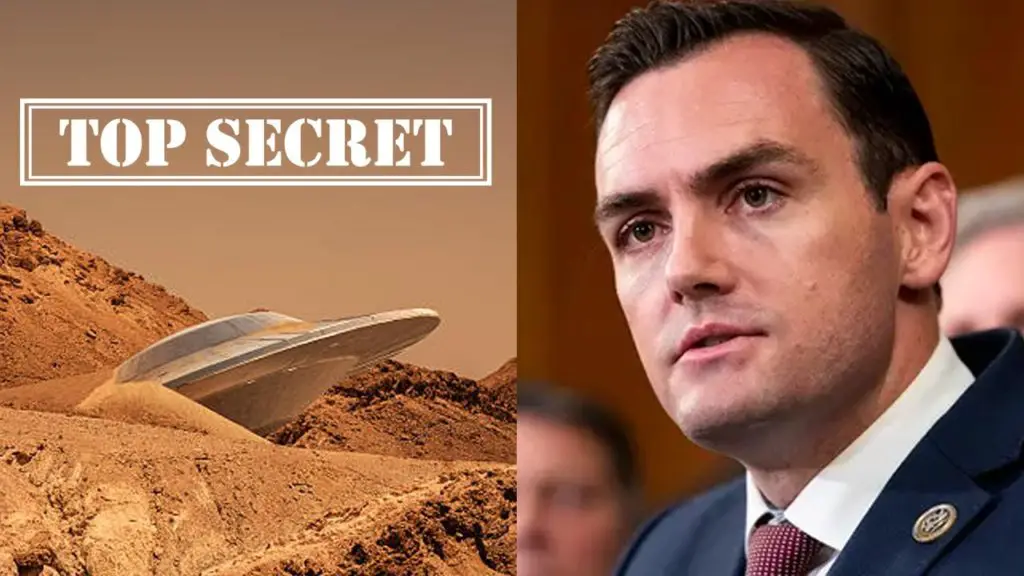 On May 17, congressman Mike Gallagher inquired about the Wilson documents to Pentagon representatives. The Wilson memo (or documents) mention a top secret UFO back-engineering program discussed by Astrophysicist Dr Eric W. Davis, a Pentagon consultant who worked on many black projects.
This simple inquiry could force the hand of the DOD to reveal the presence of such a program.
Other people of note inside this video: Luis Elizondo from AATIP, investigative journalist Ross Coulthart and astronaut Edgar Mitchell.